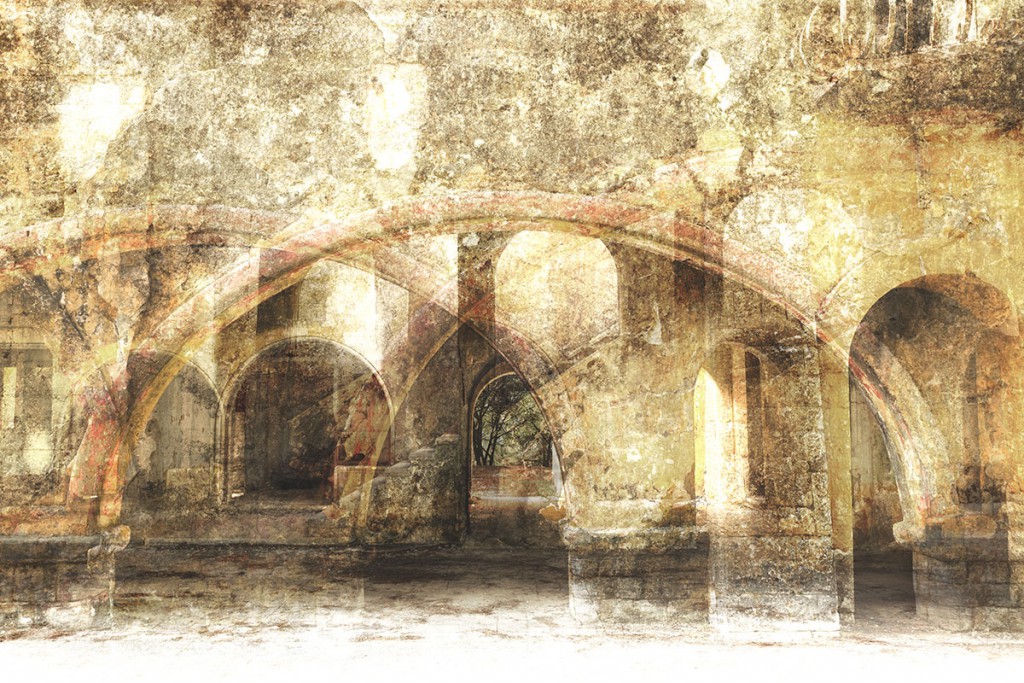 Brigitta Fiesel, Schwindsucht I, Rhodos 2015, Ref. # F-R-003-2015.
"Schwindsucht" is the tale of an unexpected but magical meeting between a person and a building.
When I was on Rhodes I visited the old sanatorium at Eleoussa, which was built during the period of totalitarianism. At this sanatorium most of the patients were suffering from pulmonary phthisis. This illness is called in German "Schwindsucht", and this word has the second meaning (approximately) "fade to nothing".
This abandoned property cried for me, it pulled me inside and while wandering through its forfeited rooms I felt the building itself suffering from "Schwindsucht":
It seemed to fade away, dissolving into light, its quantum state of matter changed into something, that is really unusual for a building.
After an hour working with my camera like a lunatic I vacated the sanatorium, myself week and without any energy left. This strange and beautiful place seemed to try to take me whit it into its fading.
It took some weeks to be able to occupy myself with these pictures, but afterwards they healed me from suffering because of their pulchritude, their incredible translucency and their marvellous light.